June 2022

Due to various difficulties and missing enough staff for the season we can´t manage any activity with the 30th anniversary celebration planned for July. We are sorry for this complication, thank your for your understanding. Camping Team
December
Merry Christmas and happy New Year 2022!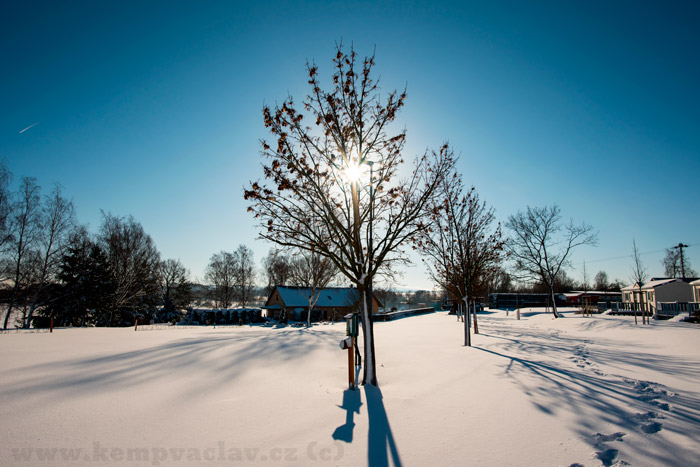 5/2021
Season 2021 starts on 28.5.
4/2020
Happy Easter everyone!

12/2019
Merry Christmas and a very happy new year 2020!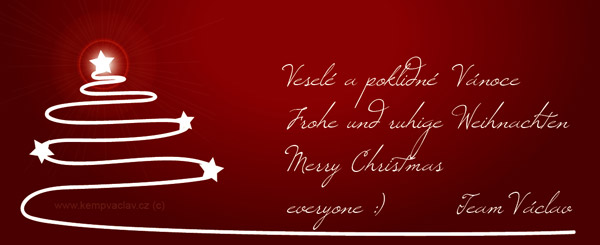 2018
The Camping.Info Award is one of the most wanted certificates in the camping industry. We received the Award 2018. Thank you very much to all our customers!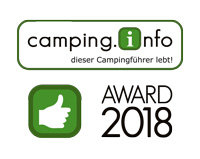 12/2017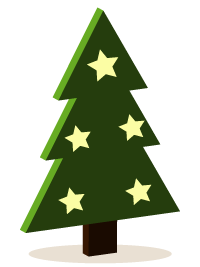 We wish you Merry Christmas and original campsite gift for next year.
At the moment you can enjoy our Christmas special offer and spend less money on your holiday in 2018!
more information and link to book you can find here
11/2017
The last website update was during 2012. Now is the time to make some innovations, in 2018 you can enjoy brand new webdesign for our website.
Thank
you
for
visiting
and
reading
our
blog
page.